Eleanor Jones
VOCALIST | SONG STYLIST | ENTERTAINER |
INSPIRATIONAL SPEAKER
Renowned Author
of LIV a Blessed Life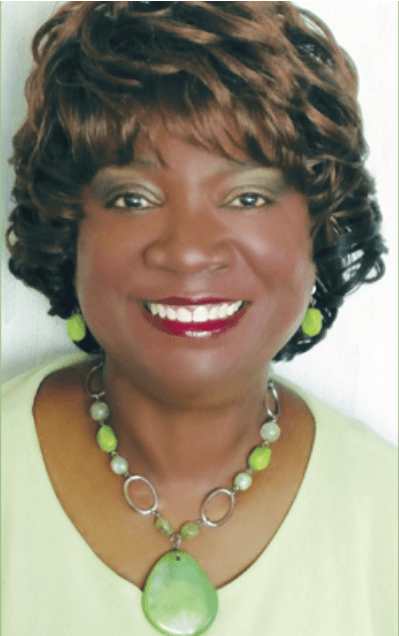 I wrote LIV a Blessed Life based on my own experiences in life with the hope that this story will inspire and help others LIV a Blessed Life.
My story has spanned over many years, so much so, there is a Volume I and II.
Many have found this book to be an inspiration for them as we all work through lifes many challenges. I hope you find the same inspiration as many others have.
By Eleanor Jones
LIV A Blessed Life
The life of Olivia Washington from victim to victor. Following her path of sexual and physical abuse culminated in the greatest love story ever told between Olivia (aka LIV) and Morgan Avery Calais, the perfect man who is sure to become the object of many women's desires. Embark upon the fulfillment of their dreams setting in motion a "Master Plan" creating a paradigm shift in the status quo. Liv learns to face and overcome a myriad of deep-seated and complicated issues. Follow her through the fears of her life, how she leanrs to trust, let go of anger, and forgive overcoming her fear of physical intimacy as she renews her faith in God. 
Volume III is coming out soon.
Be sure to check back on how to get your very own copy.
Author of Liv A Blessed Life
Copyright © 2023 Eleanor "C-Pass" Jones