Get In Touch With Me
If you are interested in an inspirational keynote speaker,
entertainment with original songs, ask questons on
how to work with me, or to simply say hi.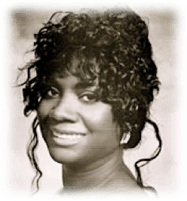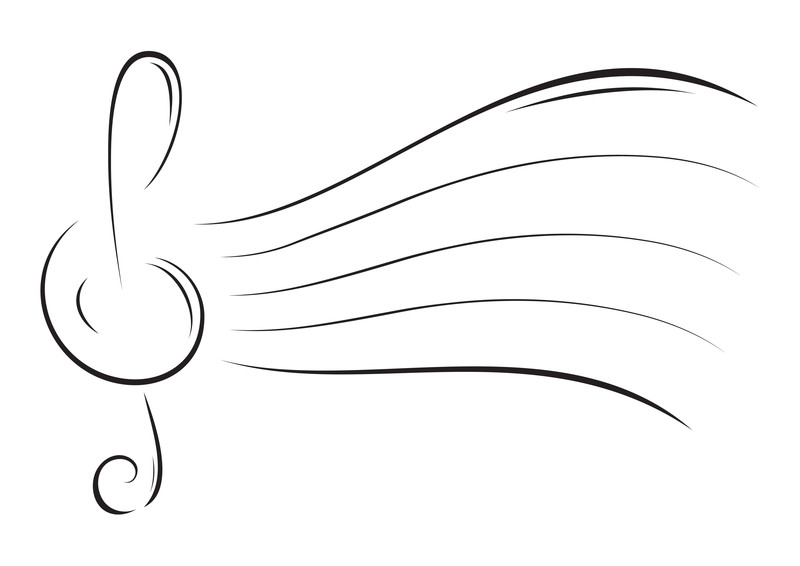 I look forward to hearing from you.
Simply fill in the below info and I will get back to you within 72 hours.
Know this, I will never share your information with anyone. 
Copyright © 2023 Eleanor "C-Pass" Jones