Eleanor Jones
VOCALIST | SONG STYLIST | ENTERTAINER |
INSPIRATIONAL SPEAKER
Changing the world of abused women one word and song at a time.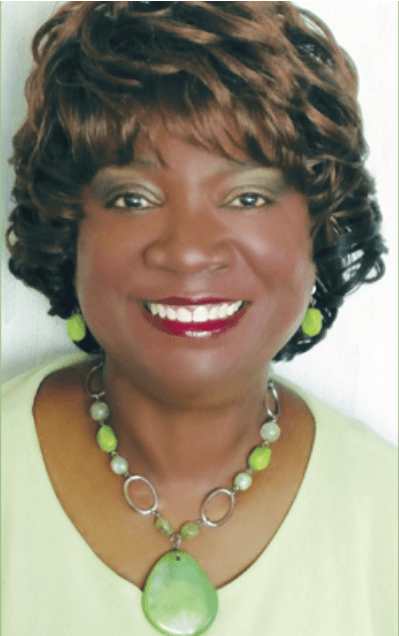 I am Eleanor "C-PASS" Jones, and singing is both my love and my life.  Not surprisingly, the first question I'm usually asked is, "What does 'C-PASS' mean?"  C-PASS is an acronym I developed to always remind me of the standards I have set for myself and that I strive to achieve in every performance.  I endeavor to deliver a class act that is polished, reflecting sophistication in both the complexity and technicality of my selections, and to deliver them with passion emanating from the depths of my soul.  Thus: Class, Polish, And Sophisticated Soul.
I'm a performer without attitude.  Not glitzy, theatrical or motivated to achieve super stardom.  I don't use gimmicks, try to copy or imitate anyone else, or pretend to be someone I am not. I am genuine and sing for the purpose of enhancing other people's lives. Thus, my own life is enhanced as well.
Author
Stories of love, healing, and inspiration.
Inspirational Speaker
Sharing her own story of abuse enlightening audiences with hope and preservation.
Entertainer
Song writer, singer, and vocalist.
Activist/Supporter
Involved in groups helping abused women cope and find hope.
By Eleanor Jones
LIV A Blessed Life
Love and Faith Prevail . . .
In the face of trials, challenges, and life-threatening situations, it is the love for family, the love of God, and faith, and trust in Him that sustain Morgan and Liv and enable them to emerge victoriously. Vol. III begins in Hawaii, where the couple is celebrating their tenth wedding anniversary. While there, they reflect on their ten years as husband and wife. Breaches by both of their policy of no secrets jeopardized their relationship and subjected them to life-threatening situations.
By Eleanor Jones
How to Say No Without Saying No
YES!  NO!  MAYBE SO!
Here is a light, easy read that can
entertain you

remind you of things past

make you laugh

give ideas and information you can use

without taxing your brain.
"HOW TO SAY 'NO' WITHOUT SAYING 'NO'" is a fun little book that gives readers insight into their own attitudes about saying 'yes' or 'no;' reluctance to say 'no' their motivation and or fears; and how to say 'no' without being hurtful or dishonest, among other things.
"Jones is equally at her best in the singing of spirituals, gospel and jazz, which she sings with great skill and understanding.  She possesses a fine temperate manner on stage, and as her program progressed, it gained in intensity and spirit.  Her audience was enthralled, and they gave her thunderous applause throughout the evening."
"When creativity and compassion meet, wonderful things can happen.  And Eleanor Jones, a singer and CEO of C-Pass Entertainment {Enterprises}, Inc., is one class act."
"Every person . . . went on and on about what an incredible voice you have and what an amazing performer you are. . . everyone was touched by you.  You touched us all "where we live."
Author of Liv A Blessed Life
Copyright © 2023 Eleanor "C-Pass" Jones